Career
Our employees are our most important and most valuable asset. Hence, we place great value on an excellent and healthy working environment that allows us to meet our customers' requirements and provide the corresponding services at the highest level.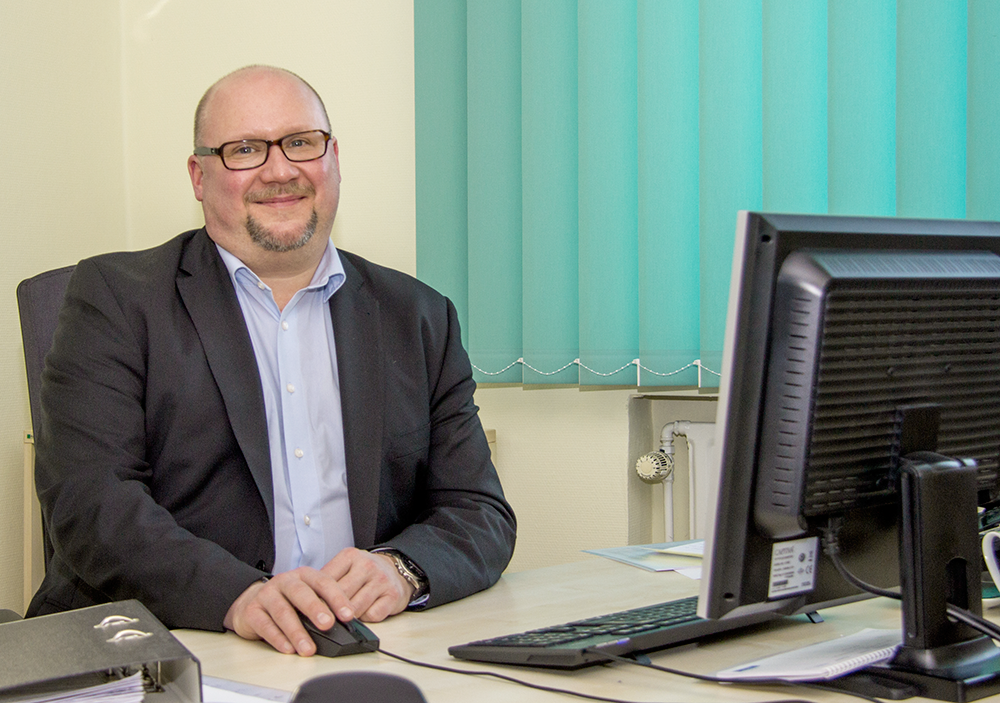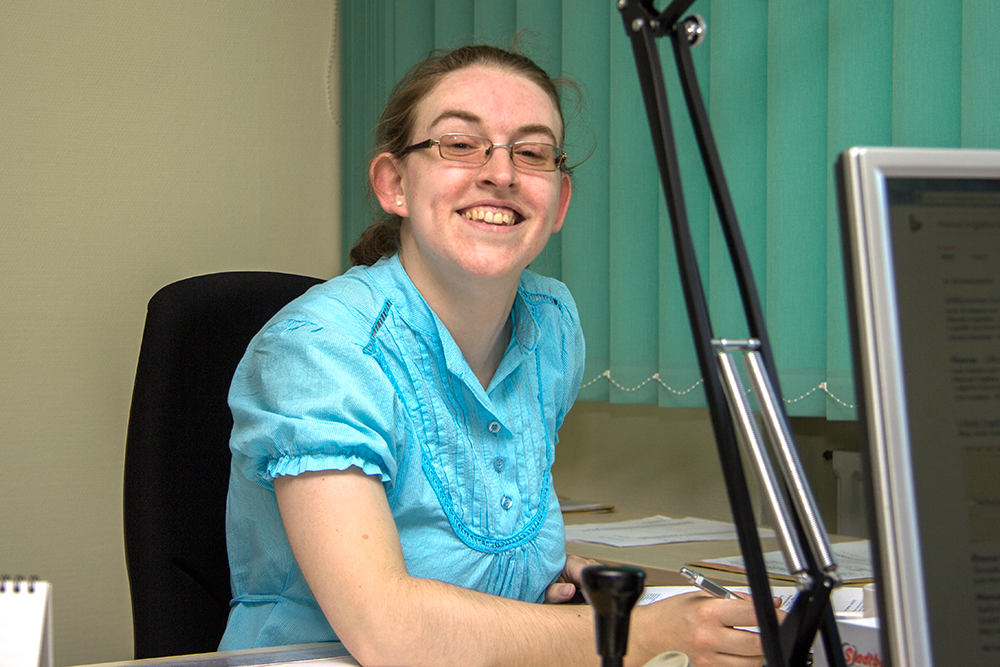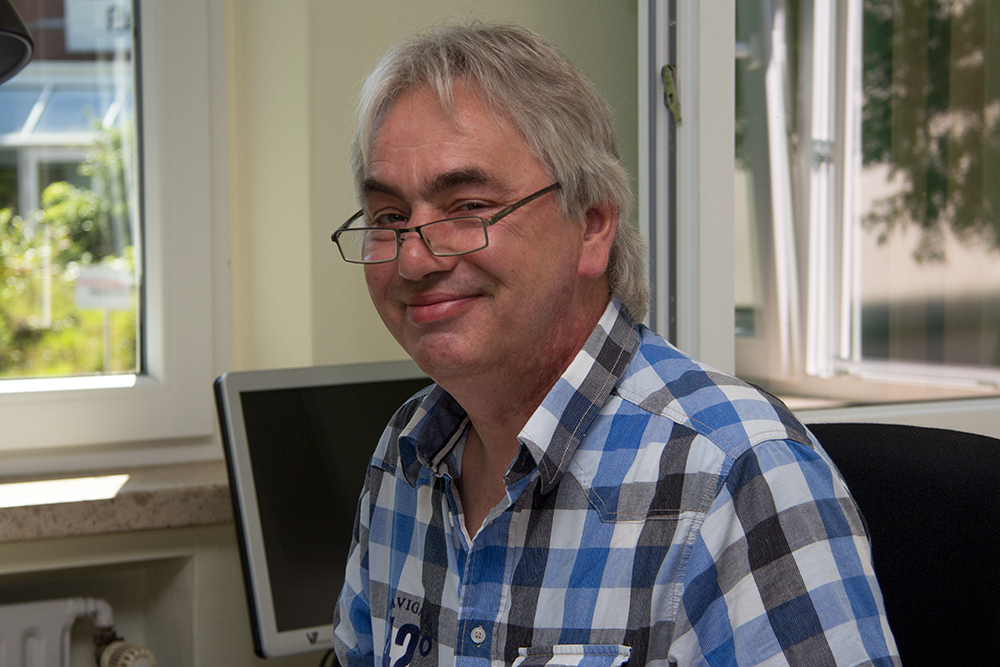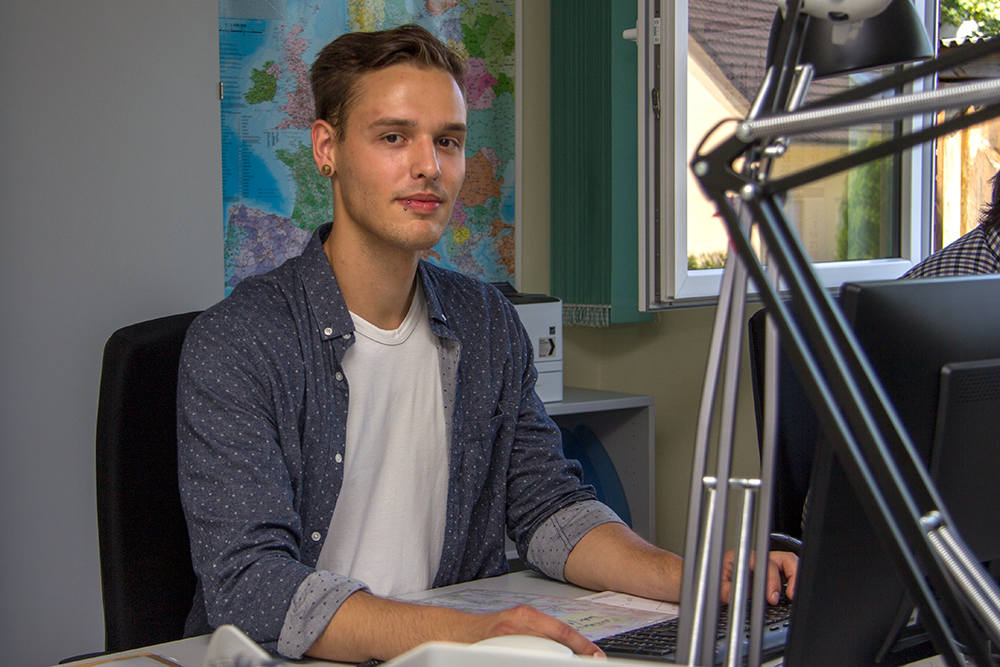 The health aspect is taken care of by our physiotherapist who visits us once a month and responds to the individual needs of our employees.
The basic and advanced training of our employees is of utmost importance to our company. In the process of recruiting new employees, we already draw attention to the fact that we promote and fully finance their specialist qualification for freight traffic, among other things.
As a further performance incentive, our employees participate in the success of our company on the basis of an individual valuation system. We expect their dedicated commitment and absolute loyalty in return.
---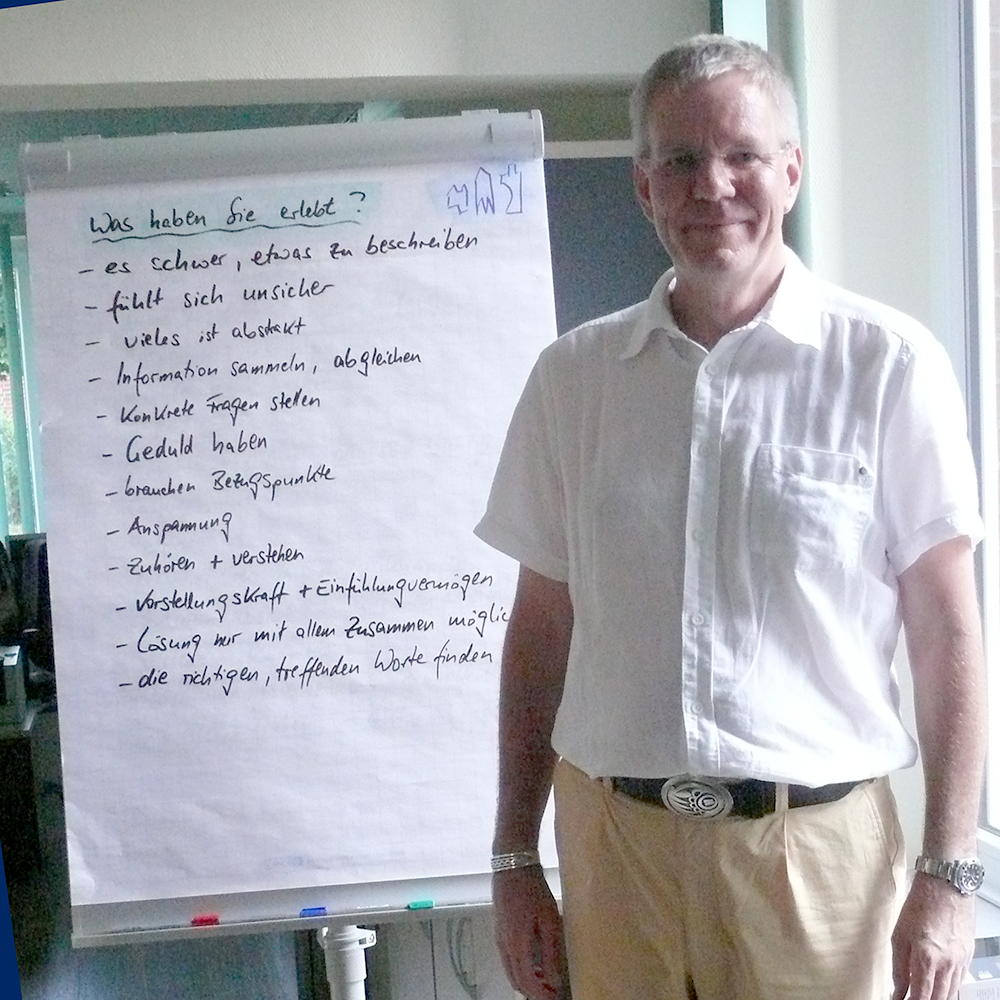 Wolfgang Förster from the ""Institute of Microtraining" " during one of our in-house trainings.
Qualification
At Forkel Logistics e.K., we do not only provide our employees with continuing professional development in the forwarding industry, but also attach particular importance to fostering their personal and social skills. Our employees' social skills, combined with their individual personalities and commitment, form the basis for their own understanding of how to operate successfully for our clients as a competent service provider.
Against this backdrop, we rely on the "Institute of Microtraining" for our basic and advanced trainings, as it aligns its practically-oriented sessions with the contents we provide. In particular, their half-day face-to-face trainings on the spot, coupled with the possibility of deepening the acquired knowledge with mobile applications in the follow-up, enable us to sustainably integrate course contents into our daily operations. Their modular training concept creates a unique learning culture, allowing everyone to learn together while continuing to work on their personal development.
---
Vocational Training
In times of skills shortages, it is all the more important to provide vocational training. No sooner said than done! Only four weeks after its foundation in July 2005, Forkel Logistics already employed its first trainee in a joint venture with one of our customers.
On the basis of truly practice-oriented "learning by doing", we try to design our on-the-job training in a diversified and interesting manner, "incidentally" conveying the importance of knowledge and skills for our trainees' autonomous working areas. Only then, passion, joy, and attraction for the respective profession can be nurtured!!
Awards
In 2007, Forkel Logistics e.K. participated in the competition "Hamburg grows because we train!" and was rewarded with the 5th place for its campaign. Andreas Forkel never grew tired of carrying this advertising message from Hamburg far into the south of Germany. Among other things, he climbed a mountain with the advertising banner and presented its idea on the summit, in front of an impressive scenery.