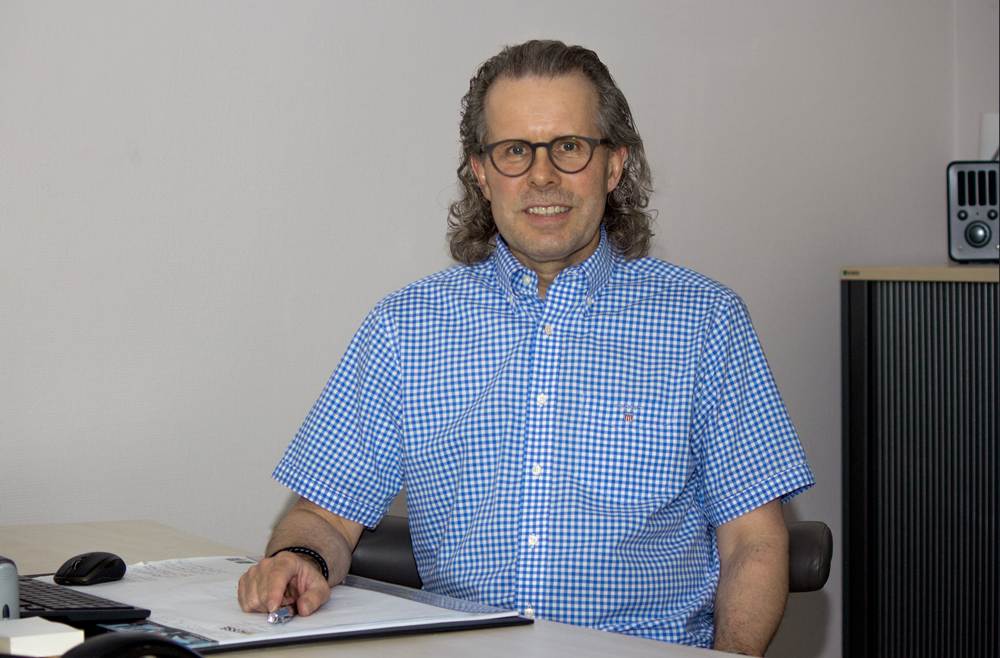 In the service of our customers for more than 15 years
Forkel Logistics e.K. is your competent logistics provider, organizing and managing transport chains with diverse value-added services throughout Europe.
Our company – the international freight forwarder Forkel Logistics e.K. – was founded by Andreas Forkel in July 2005 and is still family-owned – with 13 employees as of now. Forkel Logistics e.K. is a renowned and successful brand offering personal services for customized transport and logistics solutions, including warehouse logistics. Our customers from industry, commerce, and trade appreciate our versatile skills from a single source – unconditionally. We would love to have you among our customers as well.
Your non-binding freight request – simple and fast