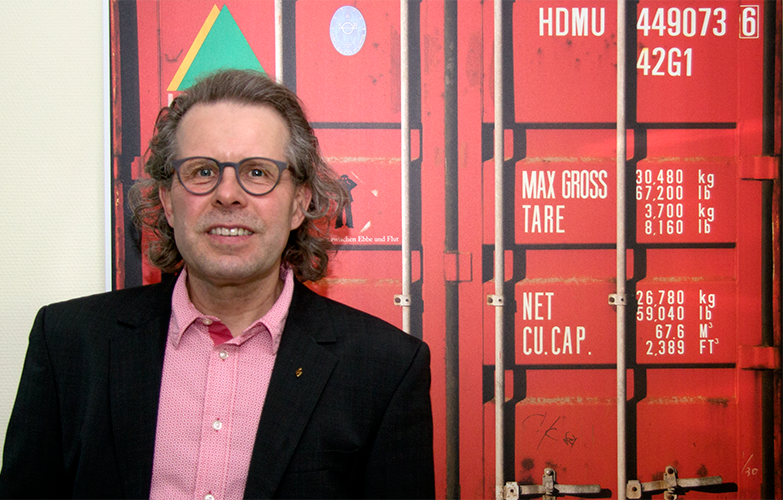 When I decided to become self-employed back in 2005 and was searching for an appropriate company name, I thought to myself: "What is my capital? Which of my strengths can I advertise? What is important to my customers?"
My reflections brought forth the name "Forkel Logistics e.K.". Because my name already stood for reliability, quality, honesty, appreciation, authenticity, and commitment with former employers and their customer base. Hence "Forkel Logistics e.K." became a trademark and my convictions became a mission.
In July 2015, Forkel Logistics e.K. celebrated its 10th anniversary, proving that a small and competent business can compete against the big players. We will continue to score with our expertise and certainly always put our customers' wishes first.

Our Company Philosophy

In business life, we shall treat others the way we would like to be treated ourselves!
It is not the size of an enterprise that matters, but its expertise, its service, and its authenticity.
In competition, it is not the big players who defeat the small, but the good who defeat the bad, and the fast who defeat the slow.
Our passion, our joy, and our will are guarantors for the mutual success of our customers and our company.
In picking up the phone, each of our employees already contributes to the success or failure of our company.
It is not the company that pays our wages, but the customers who place their orders with us!
---